Oculus Quest 2: Unboxing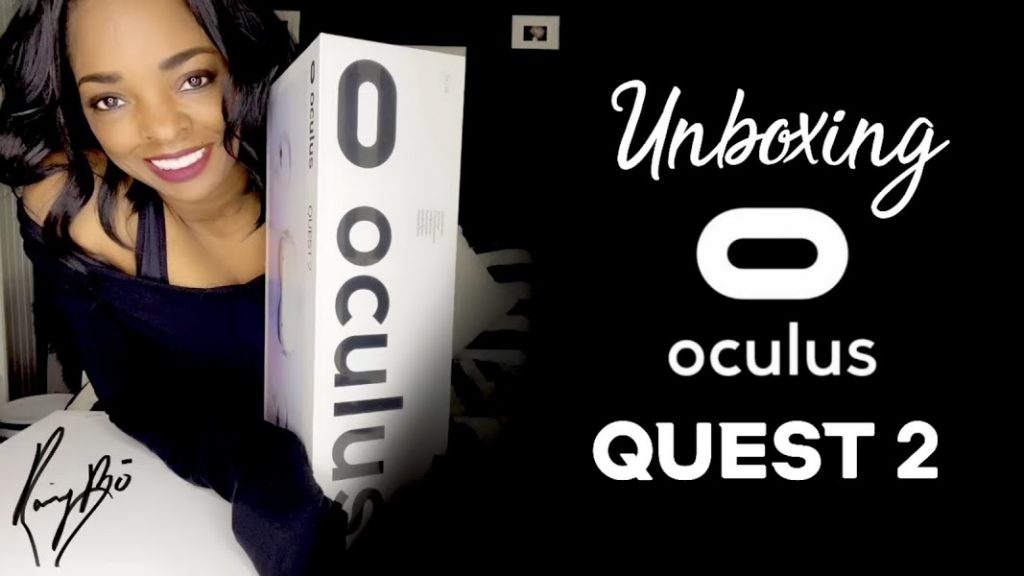 I don't consider myself to be a "gamer", but I do enjoy brief binges of gaming from time to time to unwind.  My first virtual reality experience was on HTC Vive, which I found fun.  However, I couldn't use it when I wanted to because it was bound to someone else's PC and Steam account.  So I eventually lost interest in using it on a regular basis.
So when I heard that the Oculus Quest 2 didn't require a PC (or Mac), I immediately took interest.  Since I do a good bit of traveling, Quest 2 sounded like a perfect traveling companion!  She (Quest 2) charges via cable, has batteries in the controllers, and uses a very simple boundary (Guardian) setup that makes using her easy on the go; a welcome "upgrade" from Vive's wired headset, charging controllers, and lengthy (sometimes wonky) boundary setup process with base stations that are often obstructed by objects or people in the room.
Whether I'm escaping from reality in a shooter game, kicking ass in Beat Saber, or working out in Supernatural, I'm finding that Quest 2 is the perfect VR system for my unpredictable, creative, on-the-move lifestyle.
Check out my unboxing video and be sure to come back often for more posts and videos about my adventures with Oculus Quest 2.